Welcome to All Guitar Necks!
Please start by picking any brand or guitar neck style above. From there you will find some of the best offers on guitar necks from all around the web. My overall goal is to make finding a guitar neck as easy a possible, and for the best price available. Use the search box on top to find exactly what you want. New necks are added to the site every hour, and sold items are taken down as soon as possible. At the top right of the page you will find an RSS and Twitter link, that way you can easily keep up with new items that are added to the site. Happy browsing!
Vintage Esp Brad Gillis Neck Good Condition With Some Fretware (52515)

Starting price: $250.00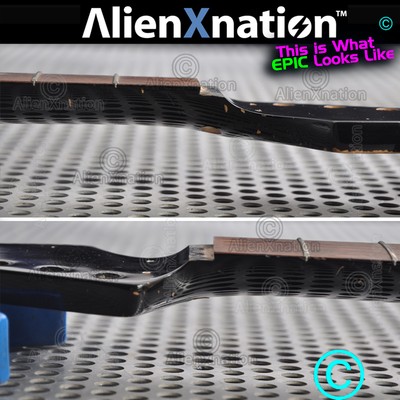 ---
Cigar Box Guitar,neck Hard Maple, Fretted With 4-keys And Brass Nut.

Starting price: $44.95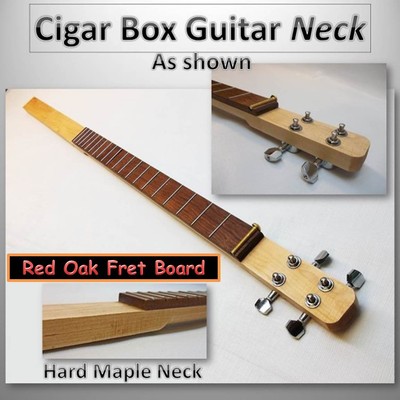 ---
Warmoth Telecaster Strat Style Guitar Neck Gn-3322

Starting price: $230.00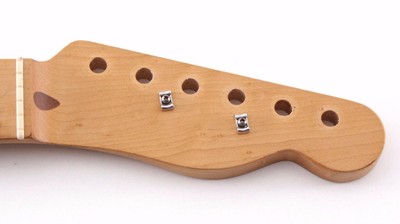 ---
Fender Squier Precision Bass P Bass Neck W/ Vintage 1970s Decal Cbs Era

Starting price: $10.50

---
Starting price: $135.00

---
2001 Jackson Rr3 Randy Rhoads Guitar Neck Sharkfin Inlays Gn-3342

Starting price: $150.00

---
Jackson Adrian Smith Sdx Neck + Tuners W/ Locking Nut Rosewood Compound Radius

Starting price: $299.99

---
1991 Ibanez 440s Sabre Square Heel Guitar Neck Gn-3339

Starting price: $147.50

---
2006 Ibanez Japan Prestige Rg1527 7-string Guitar Neck Gn-3381

Starting price: $295.00

---
Earvana – Compensated Nut For Gibson & Traditional Necks, Parts, Project

Starting price: $33.99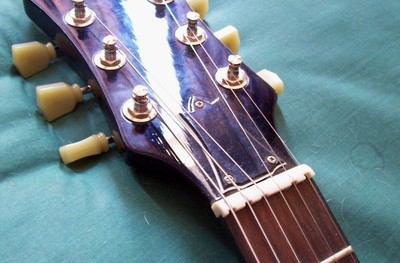 ---